We all have felt the squeeze and the impact of how tough today's economy is. However, that does not reduce the amount of requests for services and obligations to duties that are handled on a daily basis by the Coahoma County Sheriff's Office.
During the County Board meeting held this past Monday, October 7th, Sheriff Charles Jones was recognized for coming under his budget in excess of $150,000.00 . County Administrator, Daniel Vassel told the board "The county made it out of the last fiscal year…..largely due to the Sheriff's department, which saved about $150,000.00."
After having an opportunity to speak to the Supervisors regarding Sheriff Jones accomplishment.
Their comments were positive: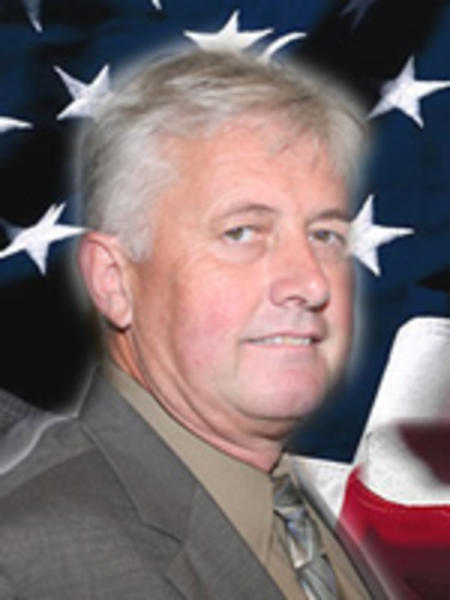 Board President, Paul Pearson made the statement: "He's done it every year he's been in office. He's a very good steward of the taxpayers money. He has the deputies and gets the job done." He also stated: "As a Supervisor, he's done Fantastic and as a Taxpayer, he's done a super job."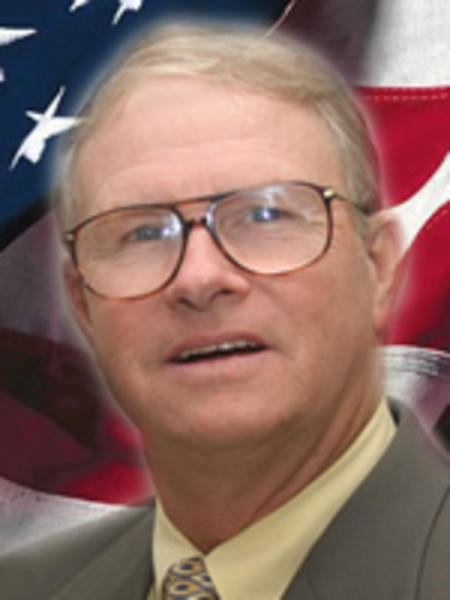 Supervisor Chris Overton commented: "The Sheriff's Office, as far as I'm concerned is not only a great organization, but the Sheriff is always there when you need him. He's more than just a Sheriff, he's a friend too. He's done a great job always being there for the County, never looking for accolades. I just can't say enough about a man who is looking out for the county the way he does."
Sheriff Jones stated "It is through an aggressive approach to seeking out additional monetary grants to fund special projects and employee salaries that have enabled the Sheriff's Office to accomplish this."